Lucky Roll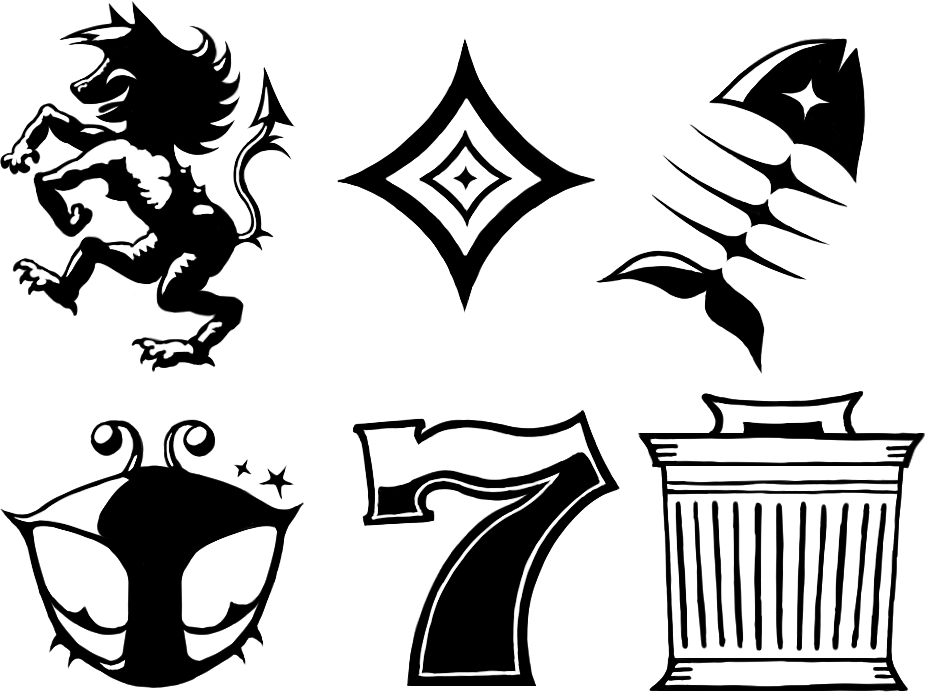 Print, cut out, and glue together your very own lucky dice! Assign each face to anything you wish. The default names of each symbol are: alien buggy, lucky seven, trash can, dead fish, medieval star, and mischievous creature. Made by Dani.

Click here to view or download the PDF template!
This template will be included in Issue #1.